The International Maritime Organization has adopted a resolution to facilitate the evacuation of seafarers from the Black Sea and Sea of Azov.
Adopted by the IMO Maritime Safety Committee on 28 April, Resolution MSC.495(105) highlights the urgency of removing seafarers from the war zone created by the Russia-Ukraine conflict.
The announcement follows an extraordinary session of the IMO in March, in which its Council "underscored the paramount importance" of preserving the safety and welfare of seafarers.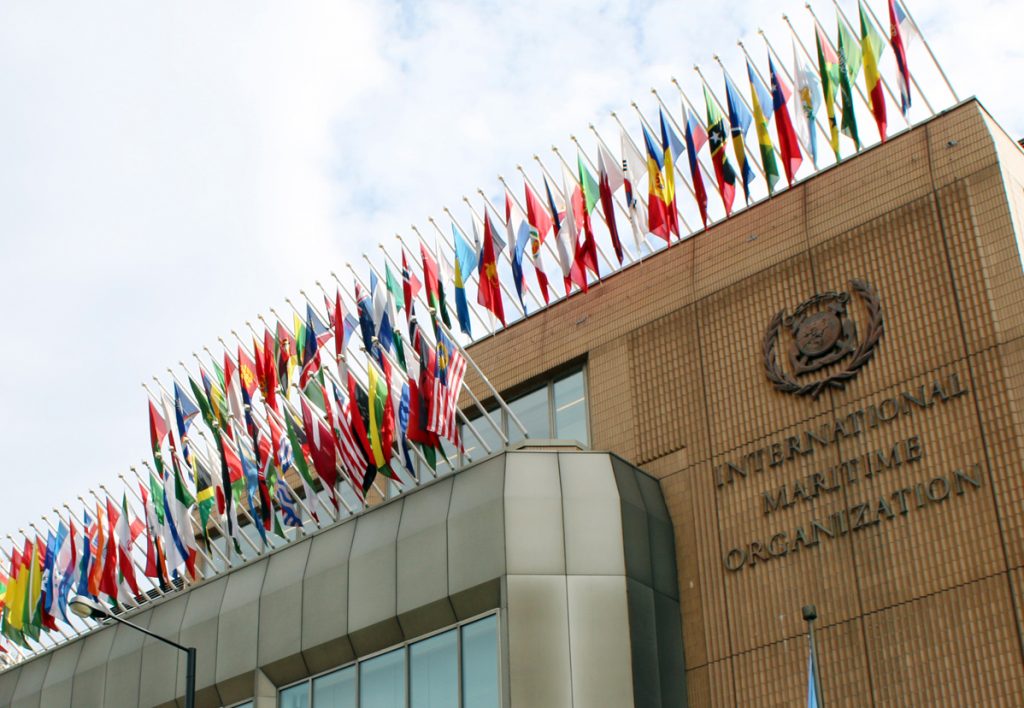 At the recent extraordinary session, the Council highlighted the need to preserve the security of international shipping, the maritime community and various supply chains.
It also stated that ships should be able to sail from the ports of Ukraine at the earliest opportunity without threat of attack, and that those unable to leave immediately due to hazards such as sea mines should be able to leave the conflict zone via humanitarian corridors.
The MSC said the resolution was driven by concern for the safety of seafarers and their families, and an awareness of the conflict's impact on the security of navigation and the integrity of global supply chains.
Last week, the committee said it was "gravely concerned" by the number of ships and seafarers currently stranded in the Black Sea and Sea of Azov, and "the collateral damage to merchant ships and the tragic injuries and deaths of seafarers" as a result of the conflict.
Reports of seafarers in Ukrainian ports losing access to food, water and medical supplies also contributed to the committee's concern.
In response to the highlighted concerns, the MSC requested the secretary-general enable humanitarian support and safe evacuation for seafarers stranded in Ukrainian ports.
"The Maritime Safety Committee also requests that, in this regard, the secretary-general continue to examine the establishment of other corridors for the continued safe and expeditious evacuation of seafarers and ships from the zone of hostilities," the committee said.
"The Maritime Safety Committee further requests that the secretary-general continue to provide regular updates on the impact of the Russian Federation aggression against Ukraine on international shipping and the wellbeing of seafarers," it said.
Under the adoption of the resolution, the MSC called on the Russian Federation to withdraw its troops from Ukraine's territorial waters and refrain from furthering military operations that might affect the evacuation of ships and seafarers.
"The Maritime Safety Committee urges member states to raise concerns regarding the collateral impact of the Russian Federation aggression against Ukraine on seafarers, port workers, safety and security of navigation, global supply chains and food security at the United Nations General Assembly and other United Nations specialised agencies," the committee said.
It encouraged these states to request the bodies help alleviate the concerns to contribute to a peaceful solution.